Diesel Generators
SunnyCal is pleased to announce we are now a dealer/distributor for Aurora Diesel Generators.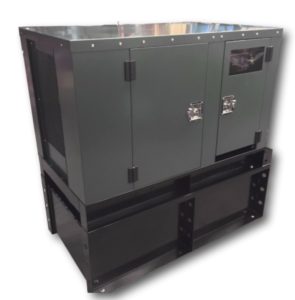 This broad range of diesel generators are the ultimate answer to residential and medium-sized commercial applications. Sizes range from 8kW to 30kW AC power.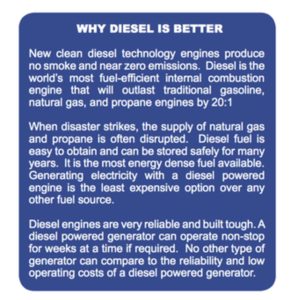 Ultra-reliable, quiet, low 1600 RPM's, and 20 times longer lasting than propane generators!  The actual operating costs of these units is far below the cost of operating gas or propane alternatives.
Rated for Continuous-Use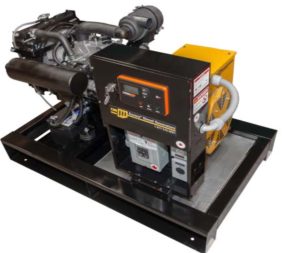 Residential Backup 
Auto Turn-on for Solar backup
2yr/5yr Warranty  Coverage
Perkins Diesel Powerplant