Description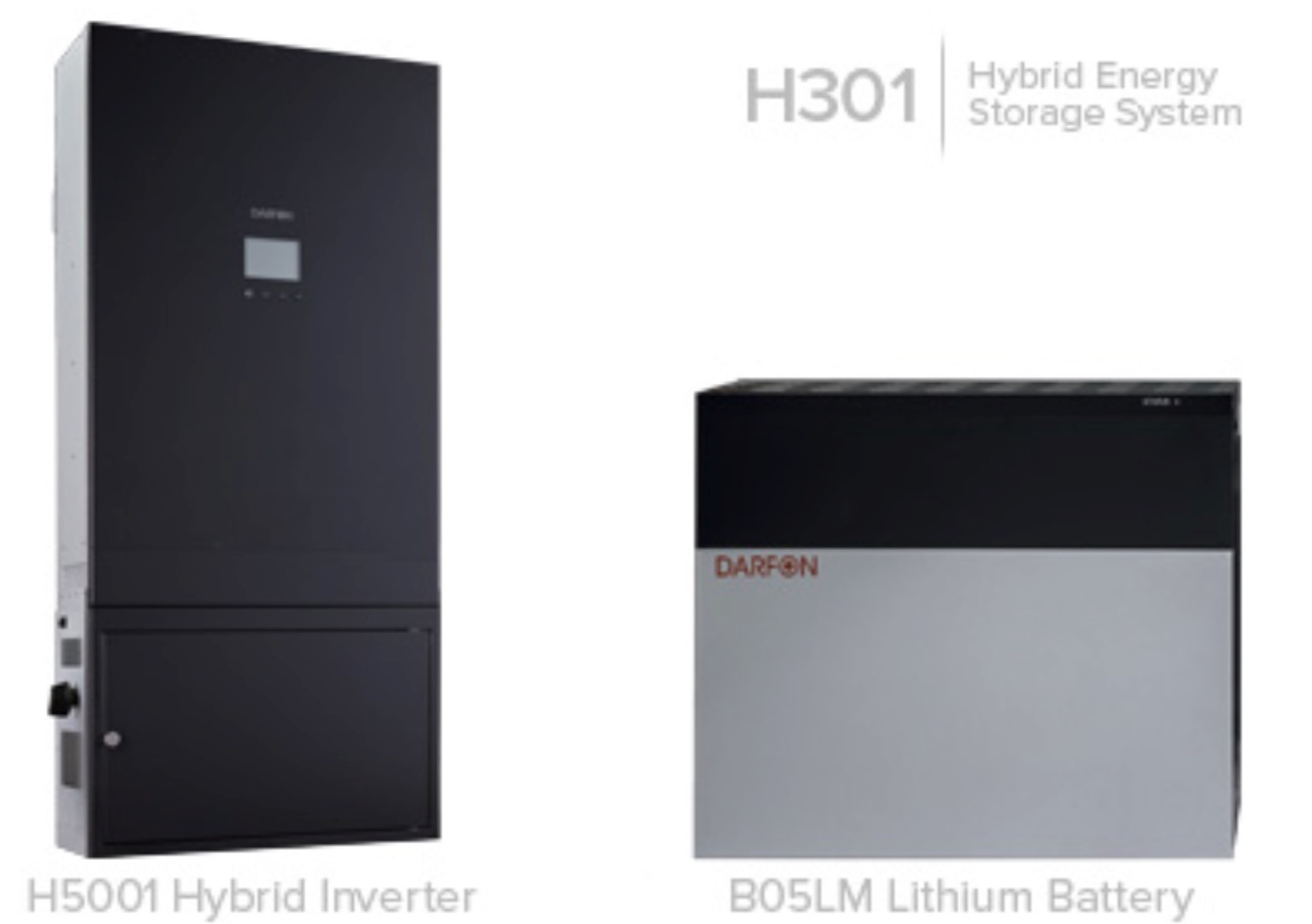 This inverter can function as a grid-interactive inverter without a battery.  Optionally, a battery can be added to enable power during non-solar conditions.
Two battery options can be included to supply 5kWhrs of 10kWhrs.
To determine battery size requirements for your load check out   http://420powercalc.com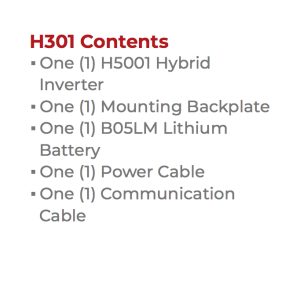 Extraordinarily, even when the utility power fails, the inverter will produce its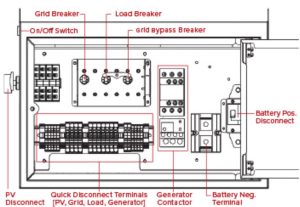 full solar power at the dedicated loads output connection. A distribution panel provides wire connections for dedicated load, utility power and battery cable connection points.