Description
Complete assembled solar system for simple pick-and-place installation.  This system includes eight 400W solar modules, a GroundRack support frame and two 1500W solar inverters.
The lego-solar system can  expanded by adding additional sections. Additional  structures can be attached to existing sections with a slip-and-screw fitting method.  The sections are held in place by SunnyCal ground screws for rapid installation.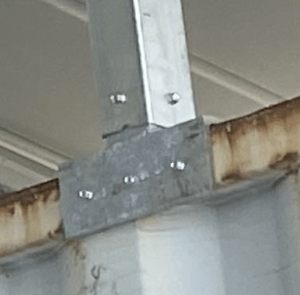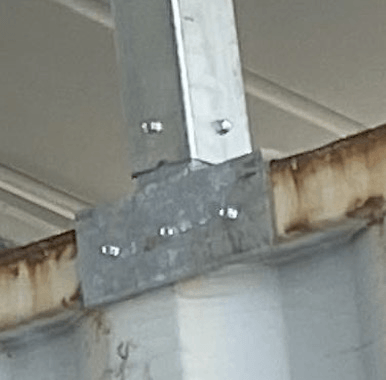 GroundRack can be bolted directly to shipping container rooftop edges using  angle leg foundations (specified at with order.)
This system will typically produce $164 of utility savings during summer months (assuming $0.32/kwhr utility rate)
Solar is made simple by:
Modules and GroundRack are preassembled
Each section is prewired, with plug-n-play connectors
Sections can be transported using normal pickup or trailer
Hold down using six  ground screws(included)
Simple 240Vac wiring ties into on-site breaker panel(like a clothes dryer).
System can be expanded by adding additional sections
Engineering calculations available(optional)
Solar systems that are grid-tied to enable  participation in net metering may require additional documentation and inspections.
Select in-store pickup at checkout and call if delivery is required.