Description
Corner Support bracket for holding Solar GolfNets above the solar modules.  This black powdercoated steel support bracket is 18″ tall, and attaches directly to solar module frame using two self-drilling screws (provided).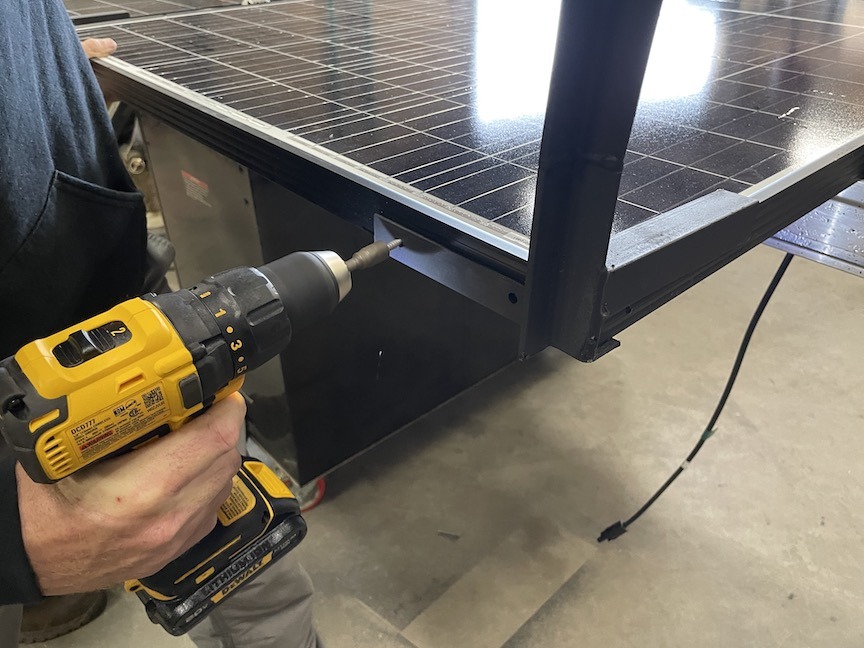 Installing GolfNet corner support bracket
Stainless steel hook eye is installed at top of support arm.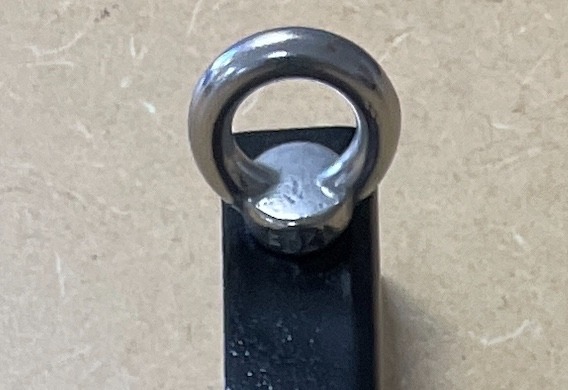 Net will not be effective against heavy objects like rocks and falling tree branches.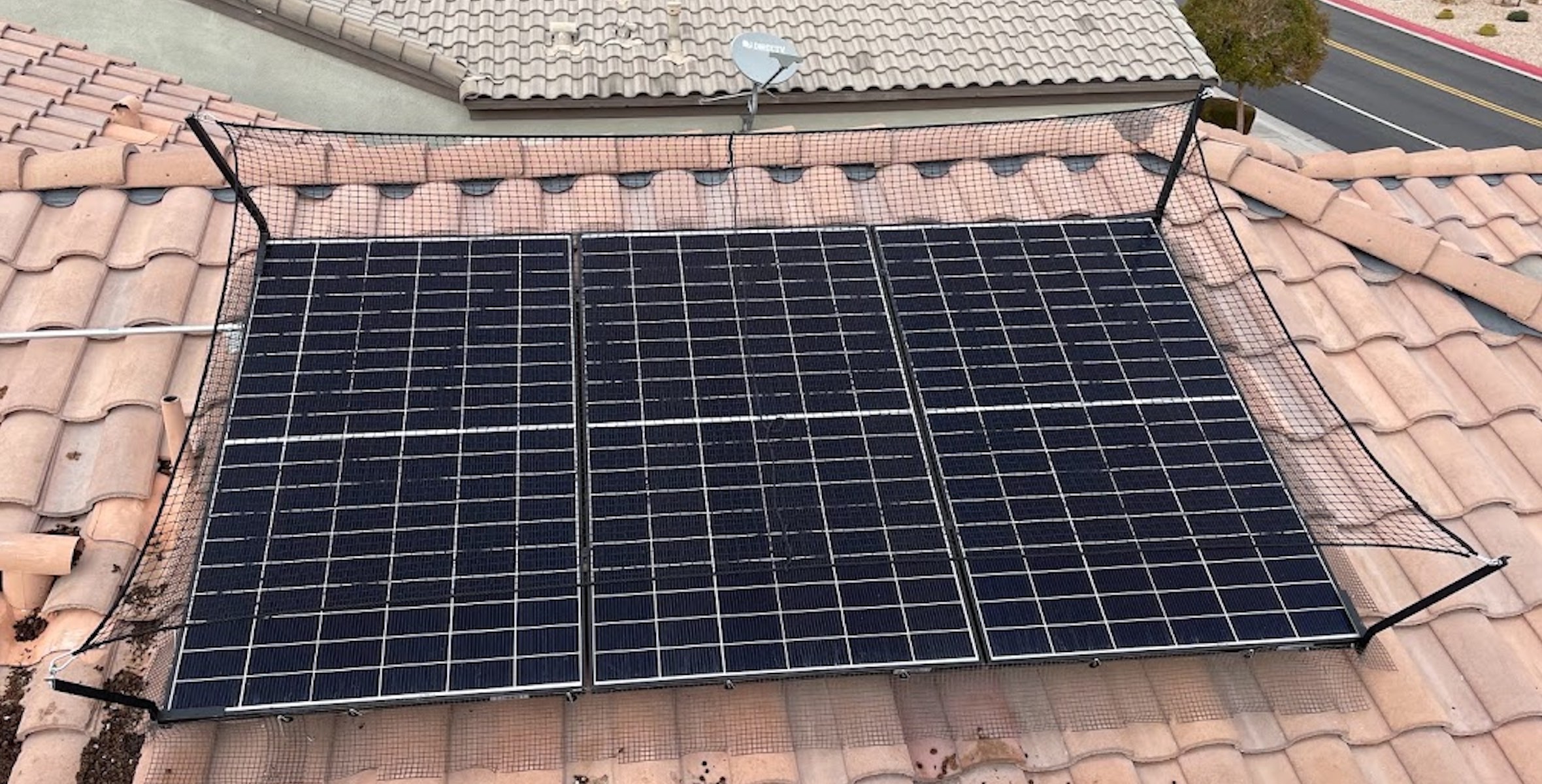 This support can be used with Solar GolfNet  or Solar BallNet.
Do not use impact driver as it may damage solar module.
Protected by 5-Year limited performance warranty.