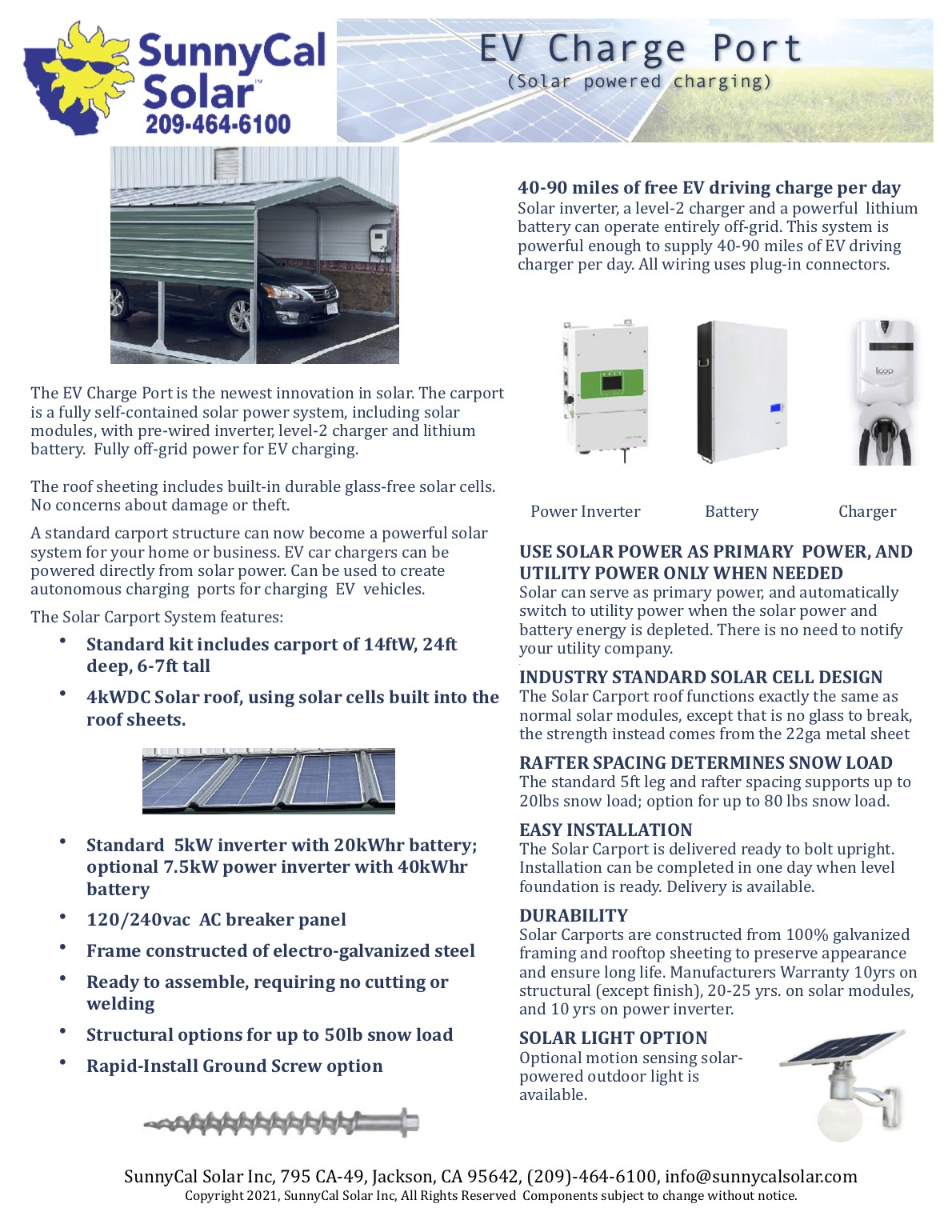 SunnyCal is now a partner with Wallbox EV Chargers.

Wallbox is a premier provider of intelligent chargers for residential settings. These chargers enable intelligent charging using the my.wallbox.com website and smartphone app.  We stock the Pulsar of Level-2 chargers for home, apartment and small business settings.  Our trained technicians can handle electrical wiring, charger installations, activation and repair.
Wallbox includes the unique capability to "power share" when multiple chargers are installed in settings with limited power capacity.  Heavily loaded circuit breaker panels are no longer a road block to obtaining building permits.  During operation the chargers communicate the charger power demands, and evenly share the available power, ensuring all vehicles are optimally charged, simultaneously!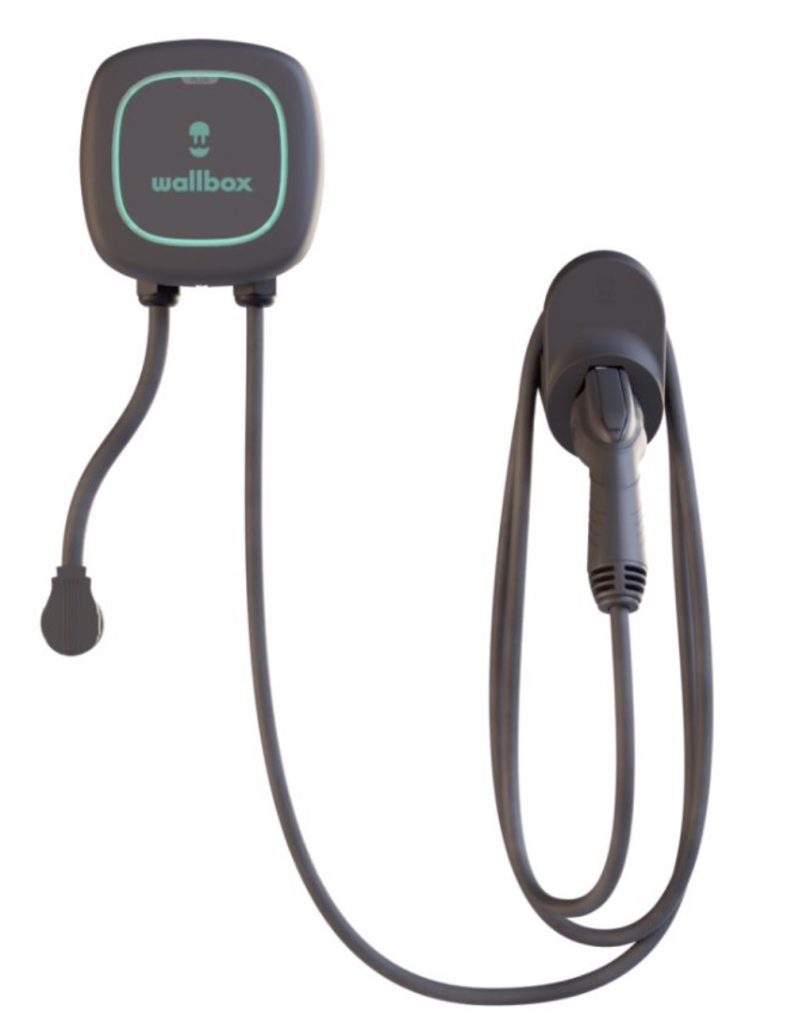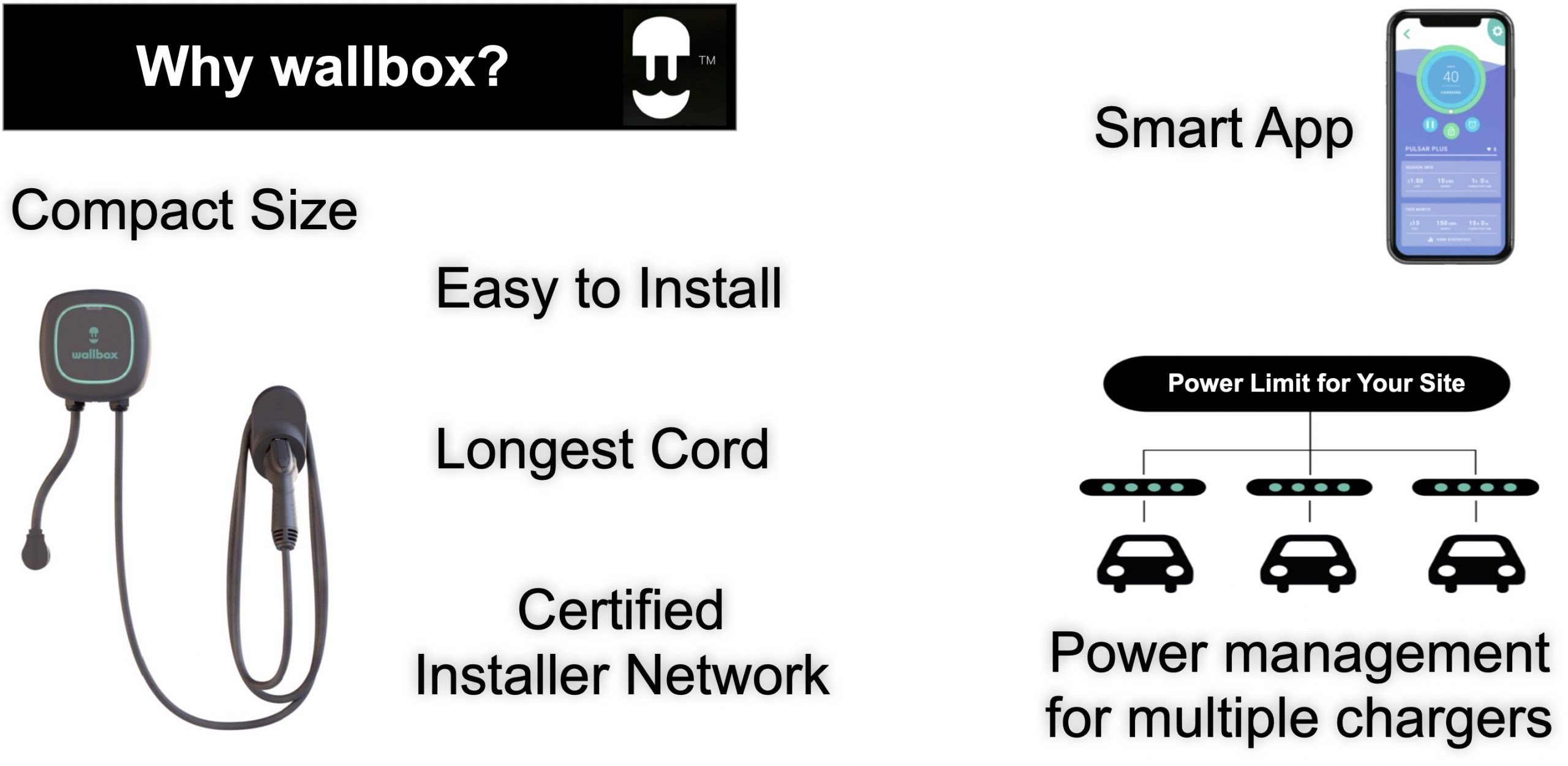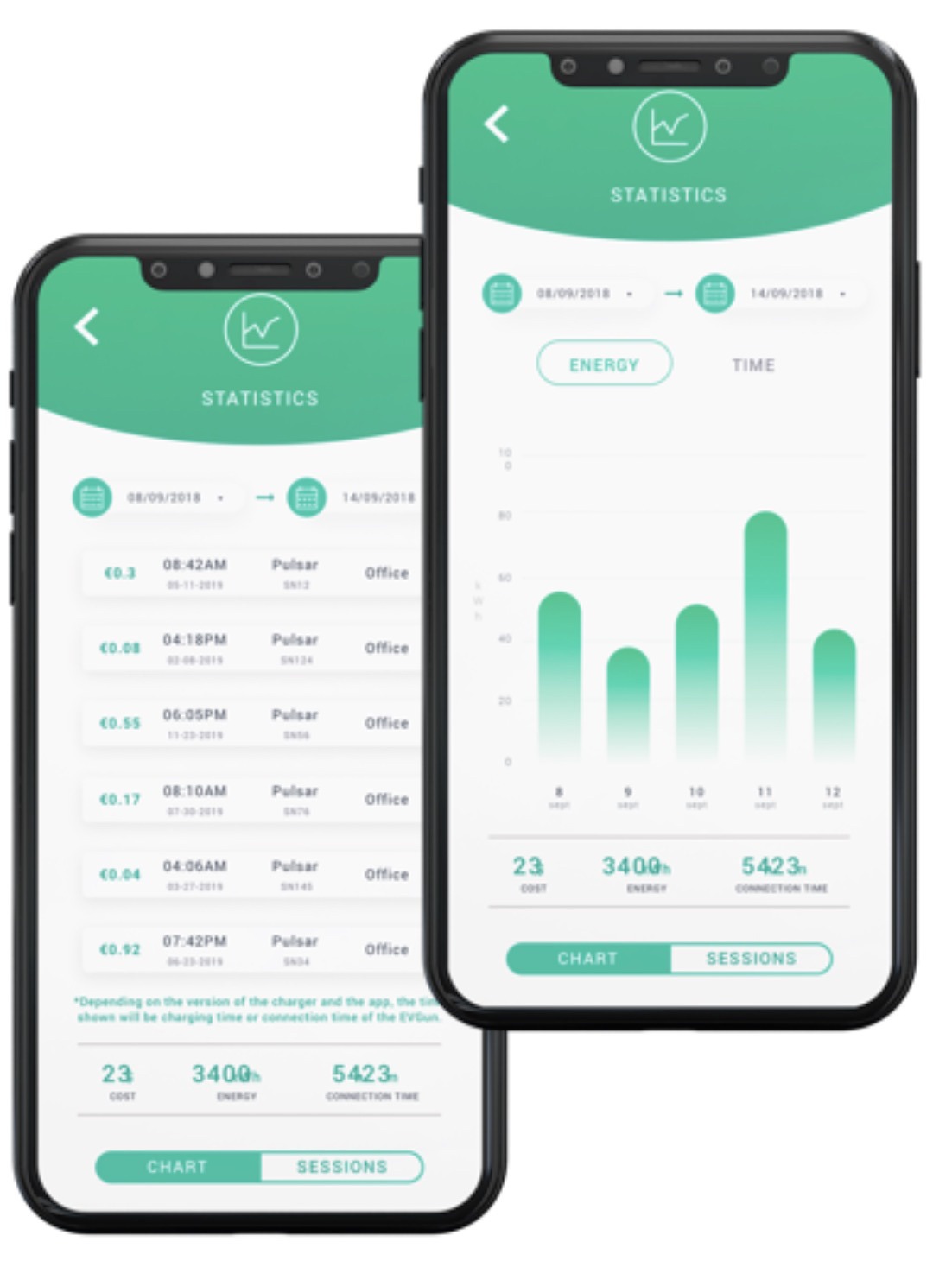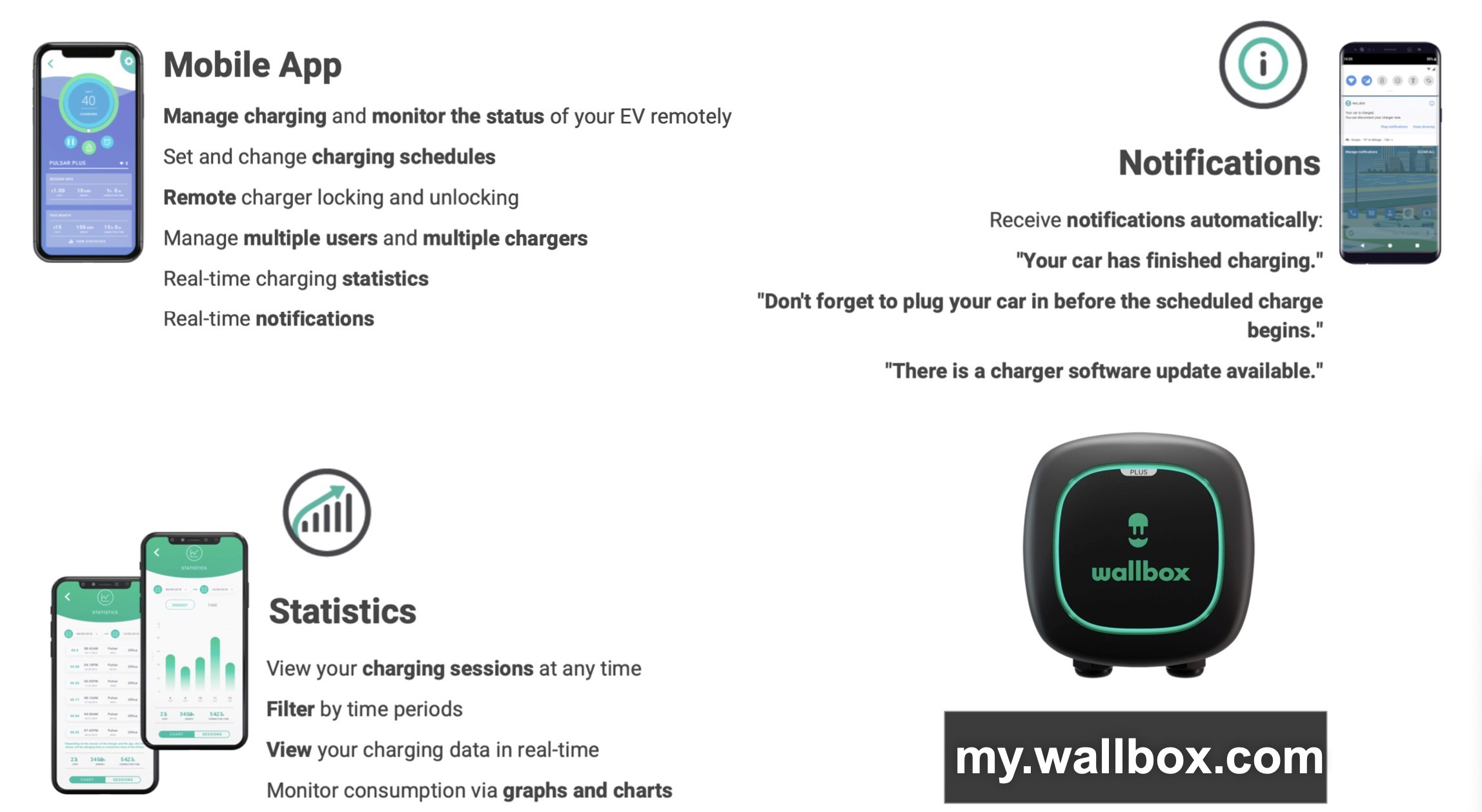 As an alternative to charging your EV from utility power, SunnyCal can provide independent power from an EV Solar Carport. With no utility power required, these carports can be placed in remote locations. See Datasheet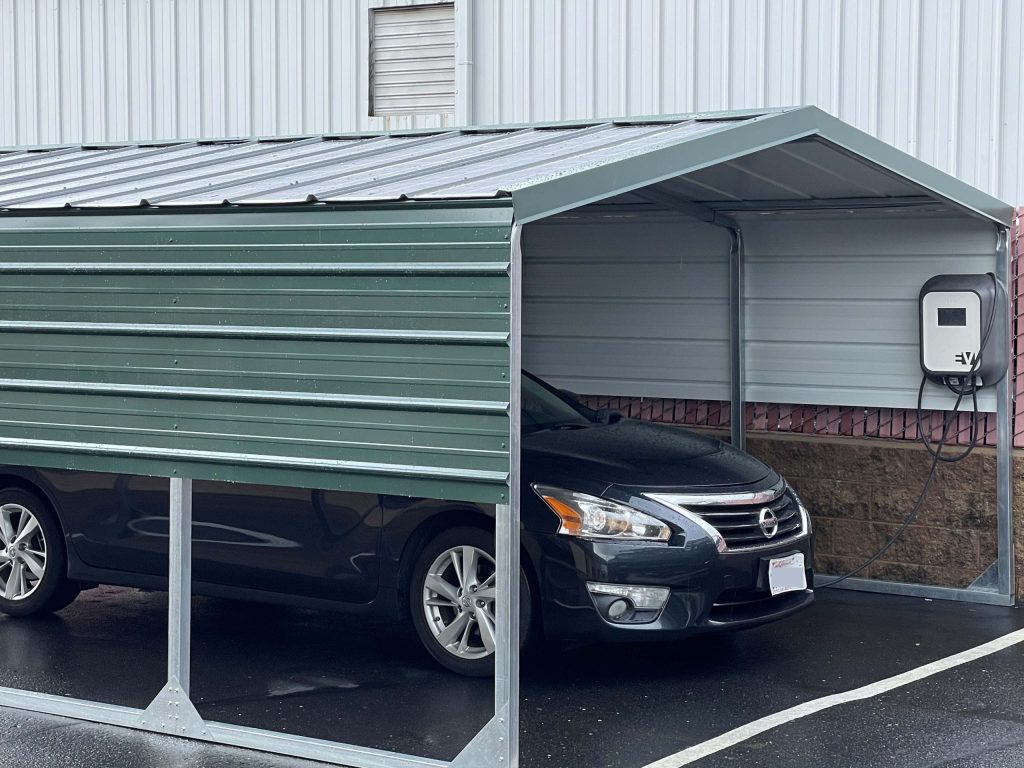 Business owners can now have chargers installed with no up-front costs, and then generate revenue as EV owners purchase charging services. The current Alternate Fuel Infrastructure Tax Credit is available through Dec. 31, 2020.
SunnyCal Solar EV Solar Carport can provide solar powered EV charging with no utility tie-in required. This 100% renewable approach to EV charging is future-proof against the ever-expanding tax on electric vehicle use.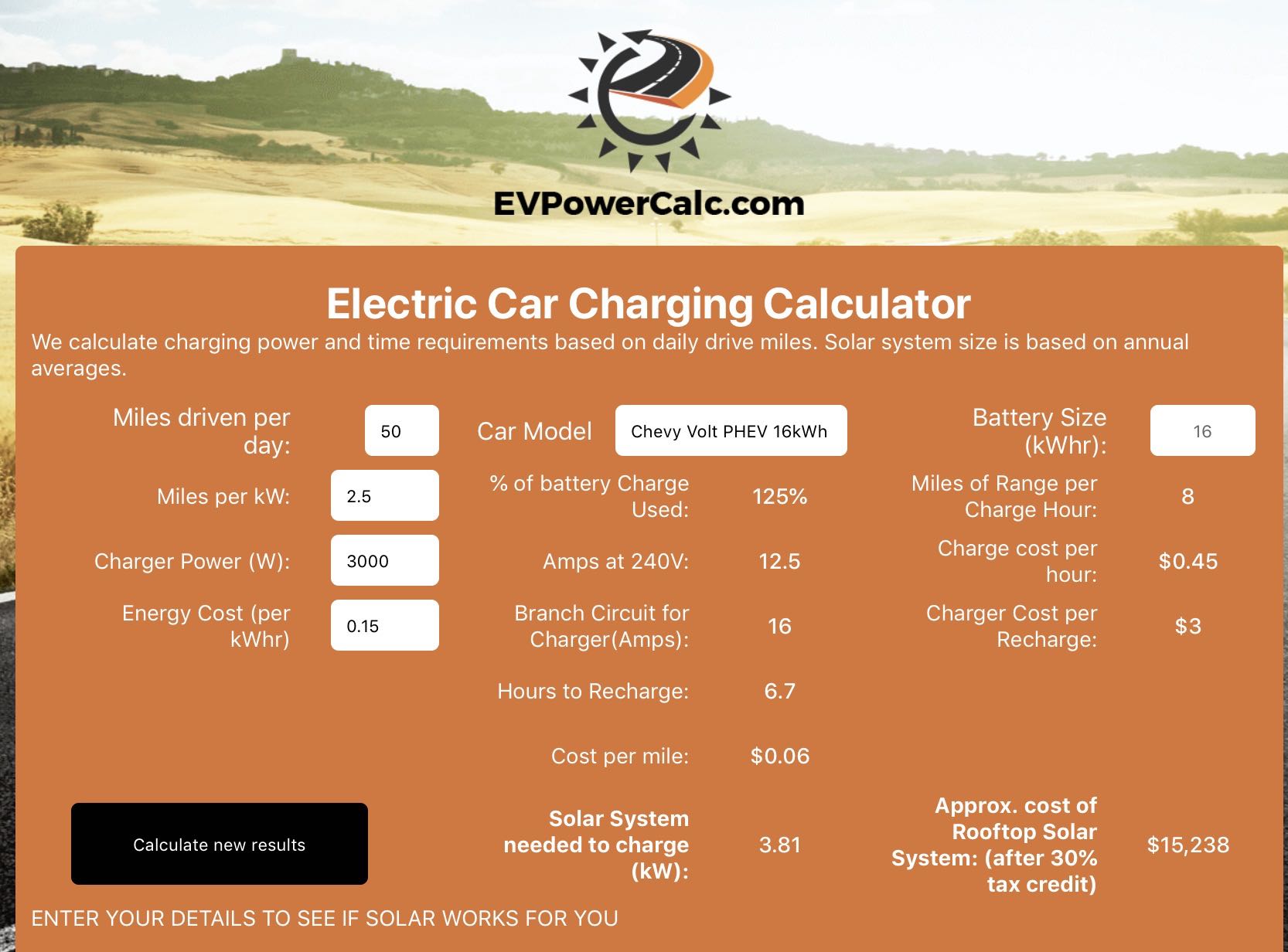 California EV owners residing in PGE utility served areas can select special EV Rateplans. These plans offer reduced rates to EV owners, with special consideration given for solar power and special time of use charging windows. For a vehicle-specific tool for selecting the best rateplan, visit https://ev.pge.com/rates/.