A little about us , SunnyCal Solar was launched in 2011 initially as part of
Dollens Electric.
Our ambition and dedication to this specialty within the home electric realm lead us to what is now known as the Sunnycal Solar. 
We were founded with the goal of providing customers with comprehensive solutions and single point of contact. Our staff has decades of experience in the areas of electrical and solar engineering. 
SunnyCal hosts a deep skill-set including: Energy management, Electrical contracting, Solar power system design and Installation
Contractors licenses: SunnyCal: #990589
General Building (B), Solar Thermal (C46), Electrical (C10) (DEC)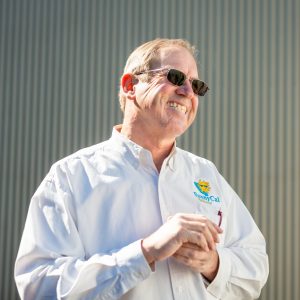 Steve Dollens  25+ years experienced executive manager and board member in semiconductor and electronic equipment companies. Additionally he has, implemented documentation methods for regulatory agencies, and developed management methods for installation of solar electric systems.
He holds contractor classifications for General Building (B) and Solar (C-46).
Mr. Dollens is the executive management of Solar Electric business unit. Directs all aspects of business development and execution for the PV solar goods and services. 
Becky M.
Meet Office manager extraordinaire Becky Mead. She has been an integral part of Sunnycal management team for over 10 years.  Should you need assistance with progress status or special order, give Becky a call,  she will find your answer.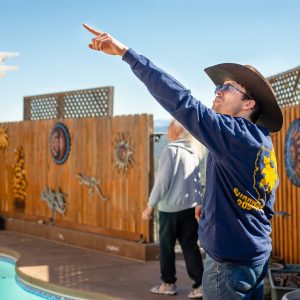 Alex S. 
Alex started his career in solar as a teenager, logging many hours in the field digging trenches and running parts. Now he can build you a solar electric system and the batteries to store your power in. His knowledge and understanding of electrical energy is very impressive. You definitely want this guy on your team when installing your systems. 
Alex A.
Our in house electrician Alex, brings skill and exceptional understanding of wiring systems to any job site.    
Ryan S.
You may also run into our resident Cowboy Ryan. If you don't catch at a rodeo, then you may find him at your door delivering equipment.