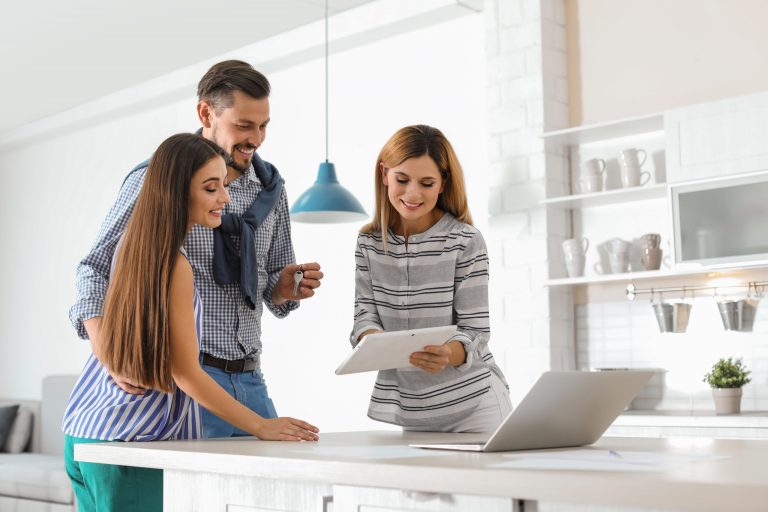 Buy your system, and save 50% over a lease.
Customers are encouraged to take advantage of long term relationships SunnyCal Solar has established with top quality lenders. We have selected those lenders with the best performance record over the years, thus ensuring the best turn-around and finance programs.
Local lenders frequently used for Home Improvement Loans are Umpqua Bank and BBVA Compass. These loans are appropriate for solar considering that solar systems become a permanent part of the home structure.
Redwood Credit Union offers non-equity based solar loans for California Residents. Interest rates of 6.99% are low considering that these loans are not secured by home equity.
Call 800-479-7928
Home refinance is the best choice for long term homeowners. Often today's lower interest rates can enable funding of solar projects with no increase in monthly payments. Western Heritage Financial has helped many customers successfully navigate the REFI process. Link to pre-approval application.
Customers that wish to avoid much of the paperwork and appraisals associated with refinance may prefer to take advantage of no down payment required in Title One loans . Loans can fund solar projects and general home improvements in approximately 2 weeks. Interest rates are fixed, and there are no prepayment penalties. Funds received from tax credits can be used to pay-down loan balance and enable re-amortization. Fica score of 650 is required. Unsecured loans are available for system purchases below $7,500.
Unlike the current solar leasing options, Title One financing allows homeowners to be eligible for utility and government incentive monies reserved for purchasing home renewable energy systems.
If a homeowner decides to use these benefits to pay down the principal amount of the loan, the homeowner will also be entitled to a one-time, re-amortization of the loan, at no cost, to reduce the monthly installment payments. In some cases the monthly loan payment will be less than the savings received through the reduction of the homeowner's energy costs, resulting in a net benefit.Many homeowners are typically only presented with the option to lease their solar system from a third-party owner who collects the tax incentives and other available rebates.
Purchasers of real estate can obtain an HUD Energy Efficiency Mortgage(EEM) can be used to make energy efficient improvements in one to four existing and new homes. The improvements can be included in a borrower's mortgage only if their total cost is less than the total dollar value of the energy that will be saved during their useful life. To apply for an FHA insured energy efficient mortgage, contact an FHA approved lender.
Purchasers of solar equipment for home and businesses are eligible for a 30% Federal Tax Credit. These tax credits are useful to those with tax liability in the current and coming years. Link to IRS form 5695.