Home Solar for Your Home
Interested in home solar? SunnyCal can help with rooftop, ground mount or carport solar system installation.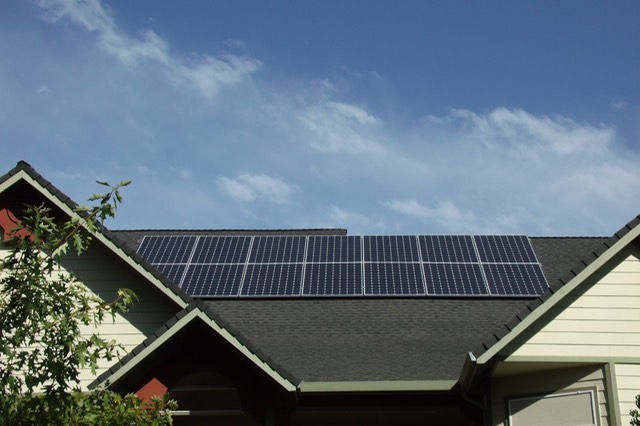 Empower your home to reduce cost and dependence on utility companies. Photovoltaic panels installed on roof-top or the ground can offset electric charges and include battery backup. Solar systems produce electrical power for home or business.  Solar electric systems may include battery backup if desired, but most simply lower the utility bill.
The Department of Energy completed a study in April 2011 concluded a home seller who installed solar panels could expect to capture a additional of $18,600-$23,870 versus comparable homes without solar panels. Chart showing recent studies. Installations can be roof mounted or ground mounted. We handle the entire process for you, including electric usage analysis, selection of financing options, system design, installation and applications for rebates and incentive payments.
The key to smooth installation
Hire a licensed electrical contractor to be confident your system is properly tied into your home wiring. SunnyCal Solar holds contractors licenses for Solar(C46), Electrical (C-10 DEC), and General Contracting (B). We are experienced in permitting and accurate electrical code compliance.
The first step is a site assessment. Second a review of historical electrical usage. Third a Shade Analysis to determine the best placement of your solar array to avoid shading. We provide consultation and application information for your new installation.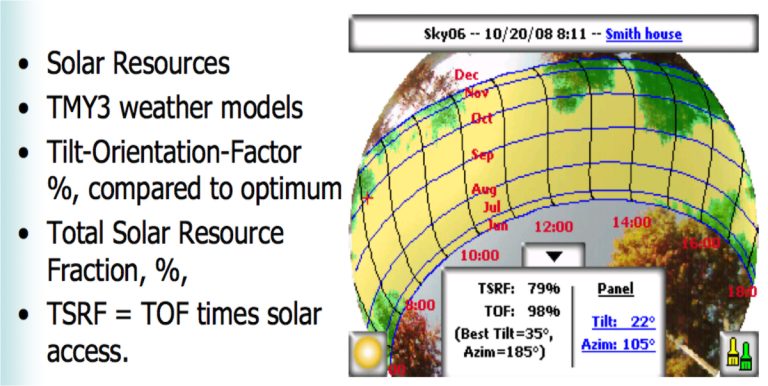 Fire Safety in regards to PV systems has become a common question when considering an installation. Rest assured systems installed after Jan 1, 2015 must have the same fire classification and the roof assembly (IBC 2012:1509.7.2). Solar modules can be provided to maintain the overall rating of your existing roof materials. The top rated modules and support structures are fully rated as Class A, and provide the highest fire resistance rating.
Worried about theft? SunnyCal offers optional security screws to fasten solar panels to support rails, making it nearly impossible to remove the solar modules without special keyed tools.