Homeowners can now install a Solar Carport and avoid placing solar on home rooftop. Commonplace metal carports are the perfect "solar support structure".  Carports can range from 1-car "mini-ports" to double-wide 2-car, or extra long RV carports.

These prefabricated carport structures include the latest development in solar carport modules called "Steel Roof Solar". These 22 gauge steel roof sheets include solar cells  laminated to the metal surface.  This glass-free solar roof functions the same as traditional solar modules, with 25 year production warranty.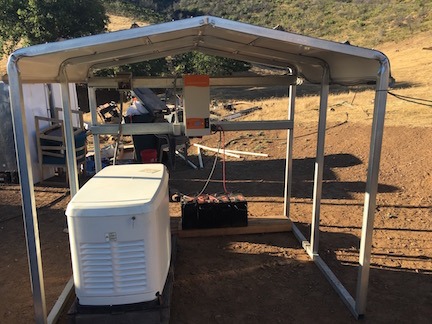 The carport roof is water tight, and can be installed in areas with as much as  40 lbs of snow load.
Easy access to the underside solar connections simplifies and speeds up installation.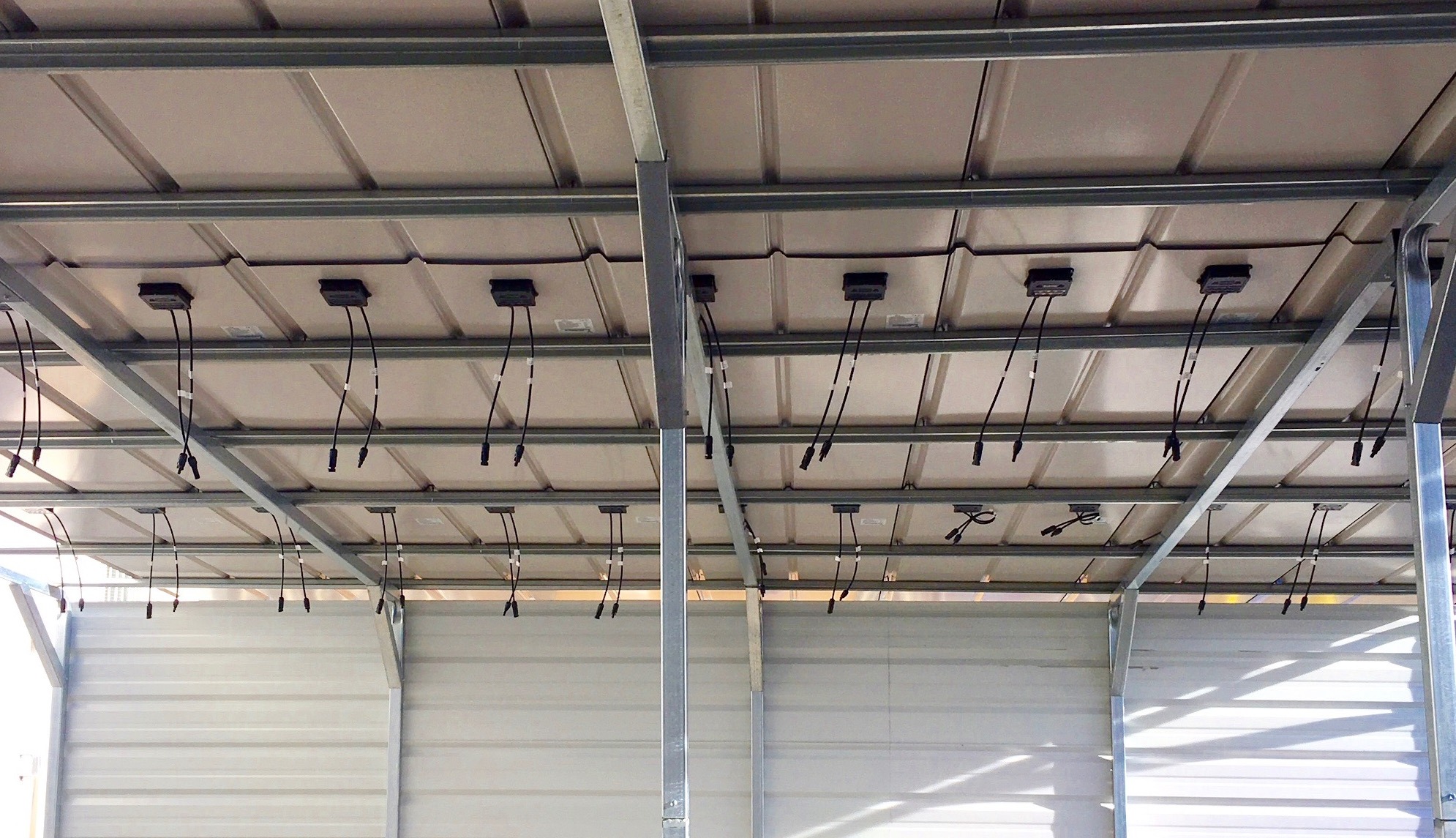 Color Selections
Initial introduction of Steel Roof Solar will offer only one roof color (slate green), as the production volume increases, additional roof colors may become available.  Choice of color is available for the sidewalls and trim: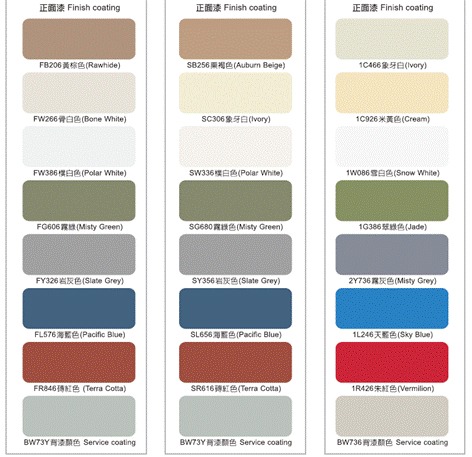 Servicing solar systems is much easier on solar carports than typical roof mounted systems.  The underside wiring of solar modules is directly accessible.  There is no need to remove the solar modules when testing wiring or power inverters.
Solar panel breakage is glass damage from flying rocks is the most frequent cause of panel failure.  The Steel Roof solar modules are glass-free, and therefore are much less likely to be damaged by flying debris from lawn mowers or week trimmers.
Snow accumulation can be problematic.  On rooftop installations, snow accumulation can result in snow buildup above and behind solar modules, increasing the risk of catastrophic damage.  Additionally, the very existence of snow on the surface of the solar modules greatly reduces the solar power generation.  Since the Steel Roof Solar are completely flat, these modules completely eliminate the possibility of a snow dam buildup.  Furthermore, even the slightest warming under the carport surface will accellerate the snow melt, and subsequent clearing of the built up layer of snow on the modules.
Configuration Options for Solar Carports