Sheds for Solar Equipment
Some solar equipment, and most batteries, cannot be placed outdoors without protection from the elements.  The single most important thing solar owners can do to increase the lifetime of solar equipment is to shield them from excessive heat and moisture swings; a solar shed can help in both areas. Sunnycal sheds come in various formats to suit customer preferences.
Freestanding wood-framed sheds
Lean-to wooden sheds
Wall-mounted equipment cabinet
Freestanding metal sheds
Lean-to metal sheds
Security of solar equipment is greatly improved when it is out of sight, inside a locked building.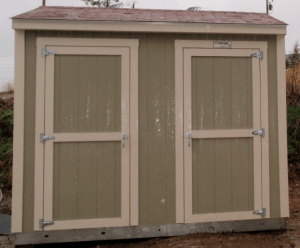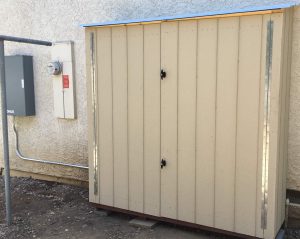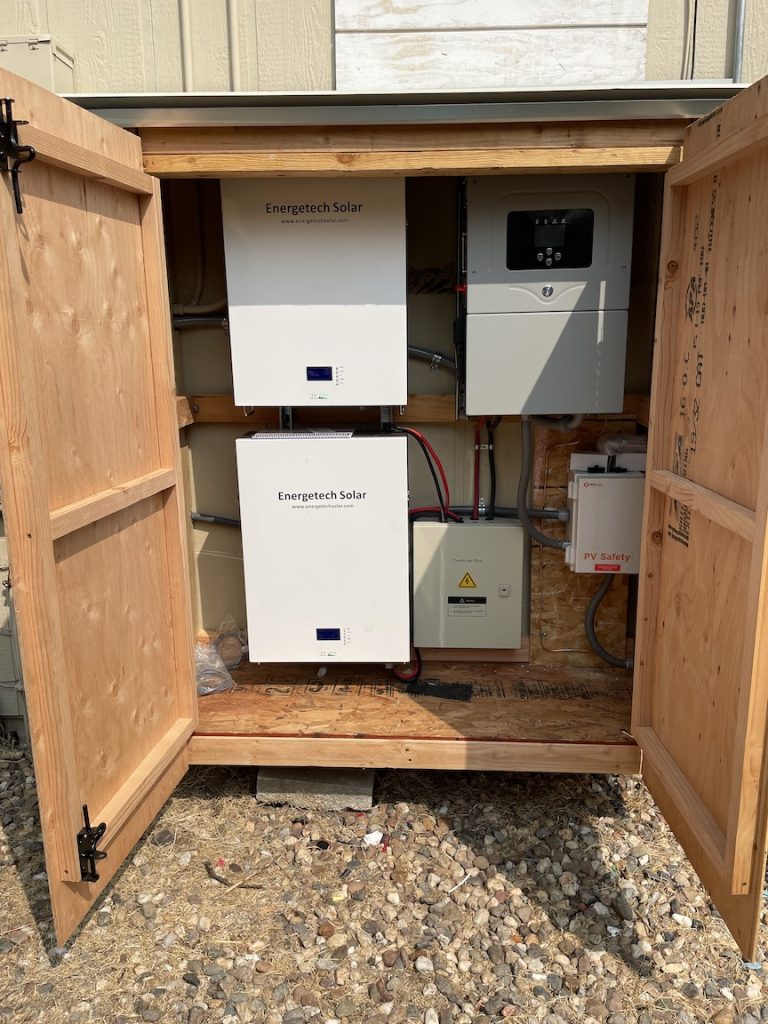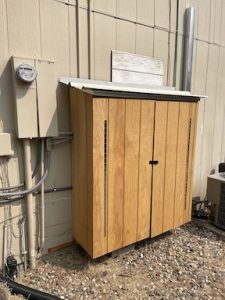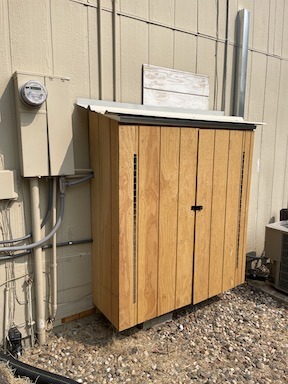 Free standing sheds are prefabricated, and delivered as a finished unit. They may be placed on concrete slabs and secured with square frame hold-down clamps.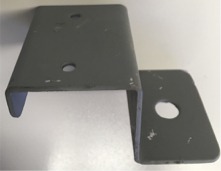 Alternatively, they may be placed on or level ground, and secured with ground screws.
Wooden lean-to sheds are ideal for most urban  home solar projects. They come pre-built, and ready to be attached to  an existing dwelling. Cross member can be lagged directly to external walls.  Extendable legs can be  adjusted to rest on level or uneven terrain.