When Your System Fails
SunnyCal Solar Can Troubleshoot and Repair Your Solar System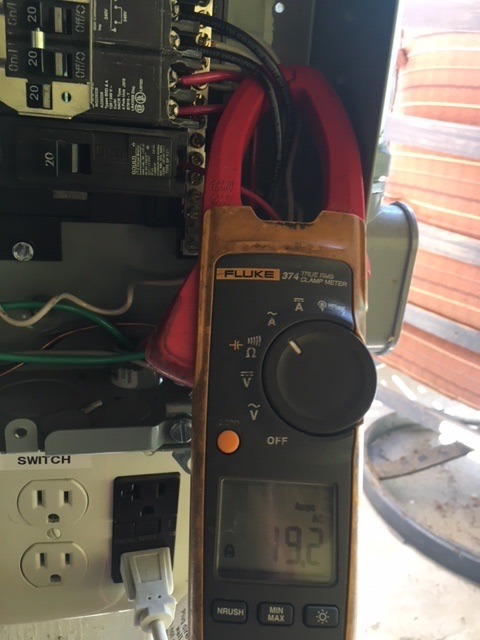 It is very common for customers to have difficulty obtaining repairs for their solar systems.
Many solar companies will travel great distances to install a solar system, but will not return when service is needed.  Most of the solar repair work performed by SunnyCal technicians is for systems that were installed by out-of-town solar companies.
When you solar system fails, your PGE bill returns, in addition to your solar system payment.
Solar service is expensive. Many customers are under the impression that solar repair should be cheap, like a minor electrical or plumbing repair.
Solar system repair is similar to a modern auto repair event; but the technician must come to your home!  If the problems is complex, an electrical engineer may need to assist the technician.
Click here to request information
Solar System Inspection,  Assessment and Operating Familiarization
Prospective homeowners benefit from electrical check up, roof check and septic assessment.  Now solar inspections can provide similar confidence when considering purchasing a new solar-equipped home.  Sunnycal will assess physical and electrical integrity of established solar systems, providing a realistic estimate of the remaining lifetime of solar system components. Familiarization training is provided to new owners, teach the ins-and-outs of home solar equipment and utility relationships.
A solar check up should assess the following:
Solar array structure and potential shade issues
Solar Panel wiring and dangling wires
Inverter wiring into home breaker panel
Solar wiring into inverter
Battery cables
Internet reporting status when available
Protective ground wire connections
Warning label placement and decay
Actual inverter that was believed to be working prior to inspection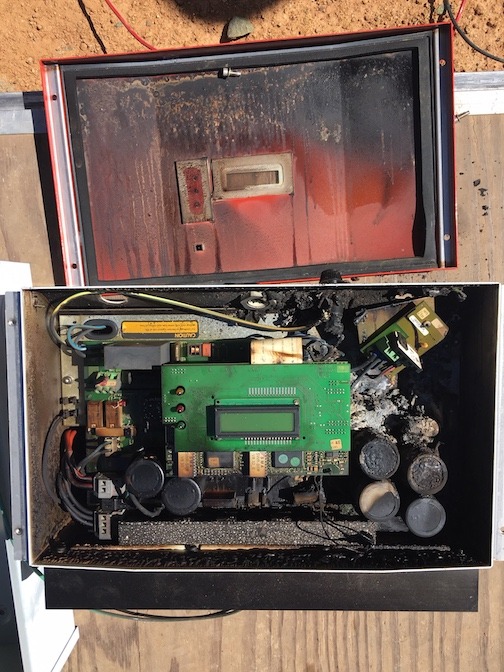 Solar module damaged by rocks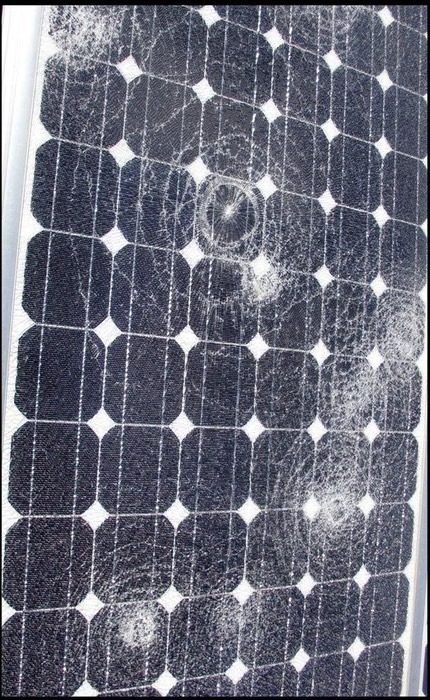 Example of hot spots in solar modules (below glass)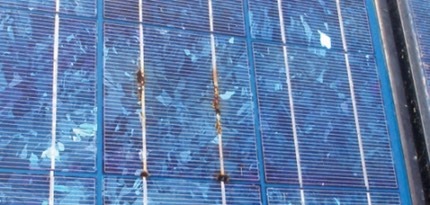 Example of overheated wire nut used to link multiple wires