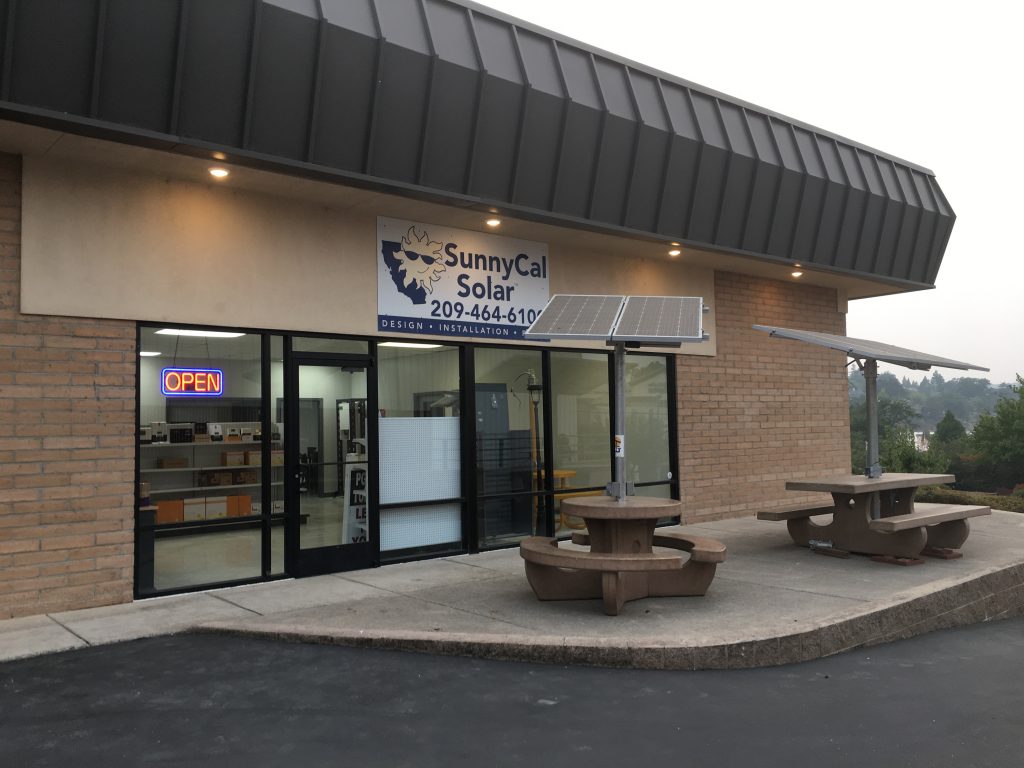 The SunnyCal Solar Store provides local residents and solar installers with a wide range of off-the-shelf energy-related products. Located on the main highway 49 corridor in Jackson CA, The Solar Store serves the Sacramento, Amador and Calaveras communities. We offer a complete stock of solar equipment and kits for homeowners and DYI installers. Zero your electric bill and be ready for the next power outage.
Inventory includes solar modules, inverters, batteries, charge controllers and battery chargers. Complete grid-tied and off-grid kits can be delivered to your site. Remote solar-powered yard and driveway lights are now in stock.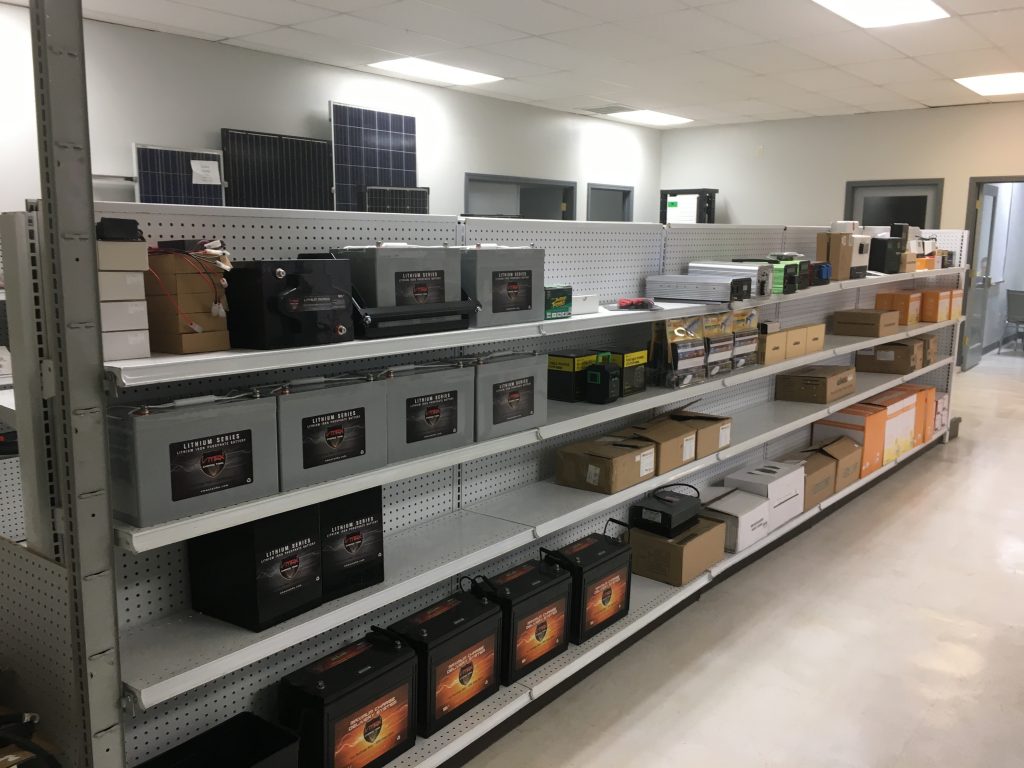 We stock a variety of batteries including: flooded lead acid, AGM and lithium batteries. Accessories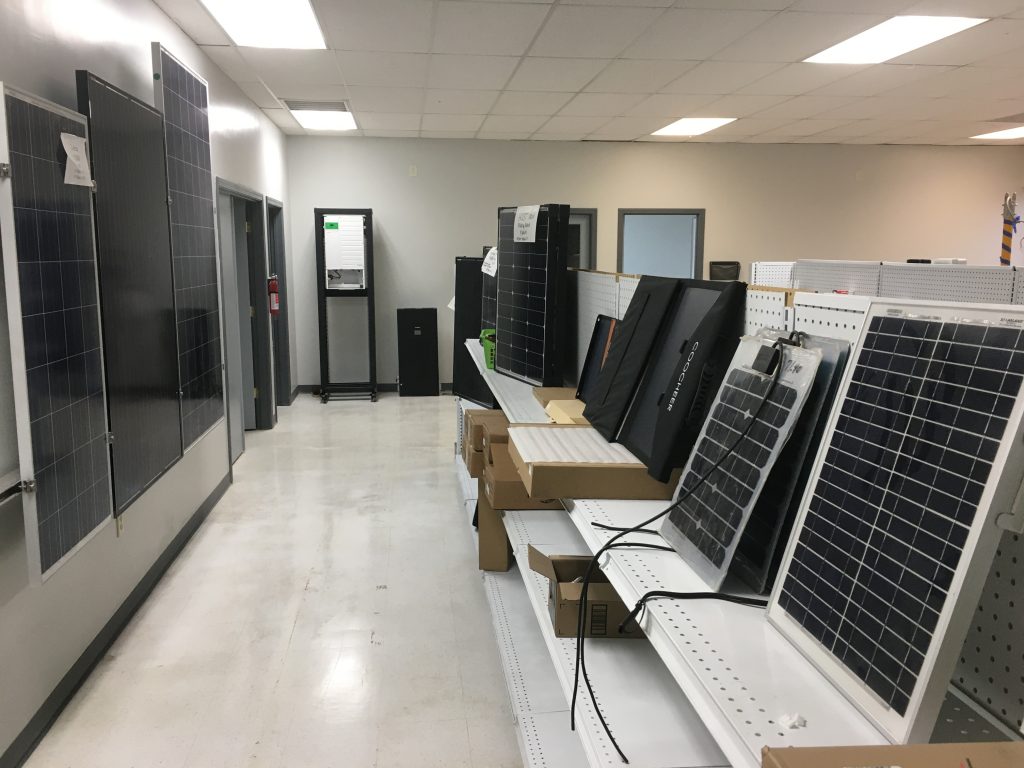 We custom fabricate MC4 wire, battery cables, support hardware, circuit breakers, fuses and crimp lugs.
Supports include: carports, ground mount, roof mount and prefabricated structures. FEMA-1 folding array structures can be unfolded and begin producing power within minutes.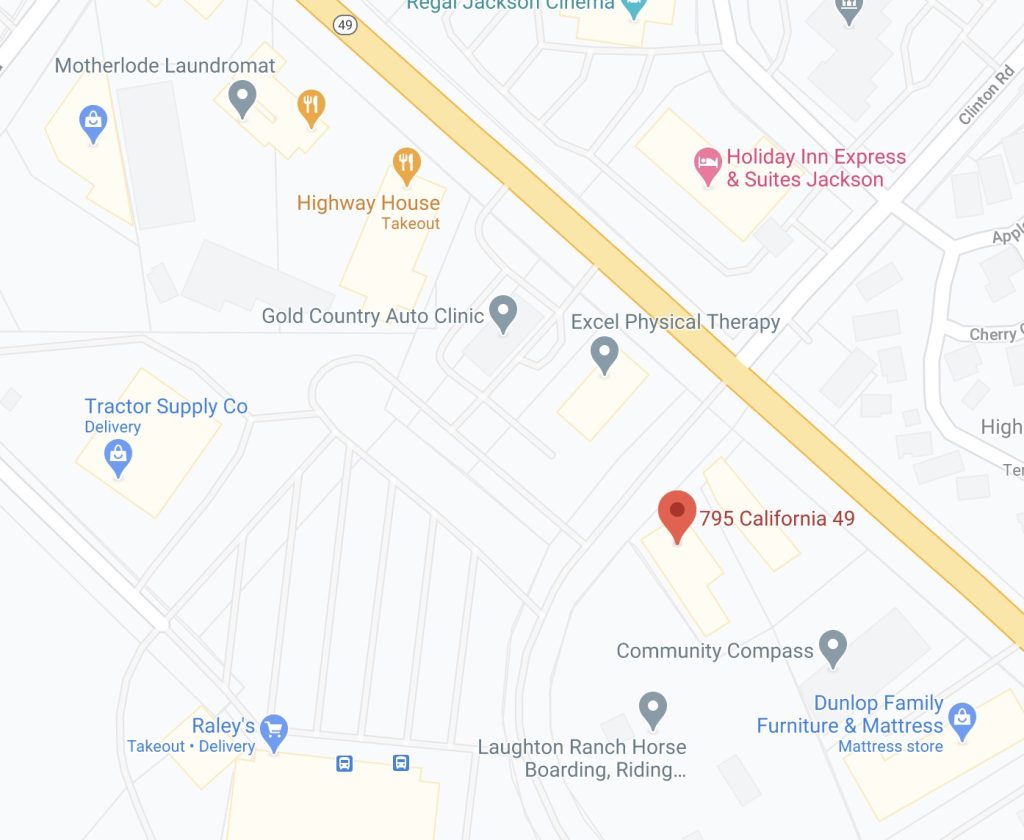 We fabricate complete array of carport part components, kits and hold-down screw anchors.
SunnyCal is the exclusive distributor of Steel Roof PV panels. These 22 gauge roof sheets include built-in solar cells for low profile, lightweight solar roofing.
Inventory includes a large variety of solar supplies for home and mobile installations. We have a complete parts inventory for off-grid solar.
Delivery is available to your site.
Hours: 8:00am to 4:00pm, Mon-Fri.
Standard products
Prefab Solar Arrays and Systems

Store Inventory

Carport solar structures
DIY Solar Kits for self install
Solar starter kits for DIY installation
Solar Powered Picnic Tables
Solar Modules: 12V, 24V & 60V
LiFePo batteries & BMS systems
RV solar kits
Solar well pumps and kits, 12V/24V
Solar camping lights, phone chargers & inverters
PV wire MC3 and MC4 connectors
AGM batteries for solar systems & RVs
Racking and support pole fittings
Power inverters, battery & mobile
Custom battery cables 2AWG-4/0
Fuse holders and fuses