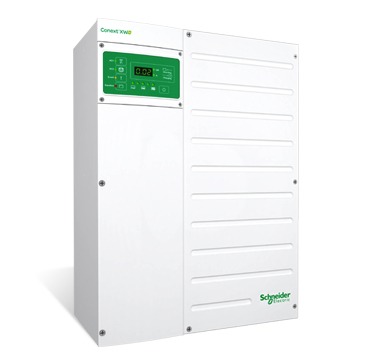 Off Grid-No Compromises
SunnyCal just completed a major off-grid residential system upgrade in the California foothils.  The customer wanted it all…power for his home, power for drying room, power for greenhouses, power for water well.  With three mini-split AC units, three outbuildings, and numerous house guests, it was a pretty tall order.
His old system was barely able to provide for basic lighting and appliances.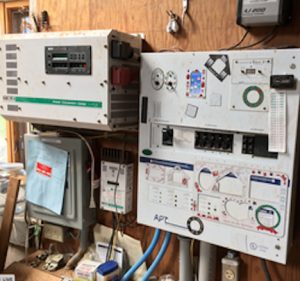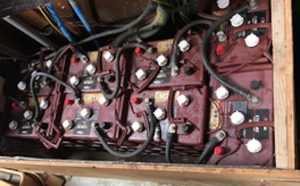 The system we installed had the following equipment: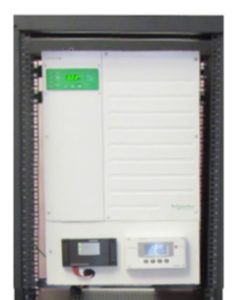 1) Two 6kW inverter power
2) Two 3800W charge controllers
3) Twenty-eight 270W solar modules (7560W)
4) 20kW of lithium batteries
5) 12V solar systems in two shed structures
6) Outdoor distribution board to distribute power to five seasonal greenhouse.
7) Diesel generator start/stop control to

boost battery charge if needed.
The final system is able to operate all customer loads with no concern for power dropout or restart headached. Recent weeks have seen heavy AC cooling use, full-on harvest work, and ramp-up of drying room environmental control. So far the generator has only been needed when operating the additional sustained load of the well pump for many hours across several days.
Going forward, the customer indicates he will probably add another bank of batteries in order to power sustained surge use…but he is in no hurry.