Description
This Adrian-1 Conversion Kit can be added into an existing Generac transfer switch, transforming it into a simple switch-upon-loss-of-utility transfer switch.
Normal transfer switches will only switch from the utility power lines to a backup source  when two things occur, a loss of incoming power, and receipt of a switch-over control signal from the backup source.
The Adrian-1 kit creates the switch-over command immediately upon loss of the utility voltage. Solar system owners can now switch from utility power to solar power immediately.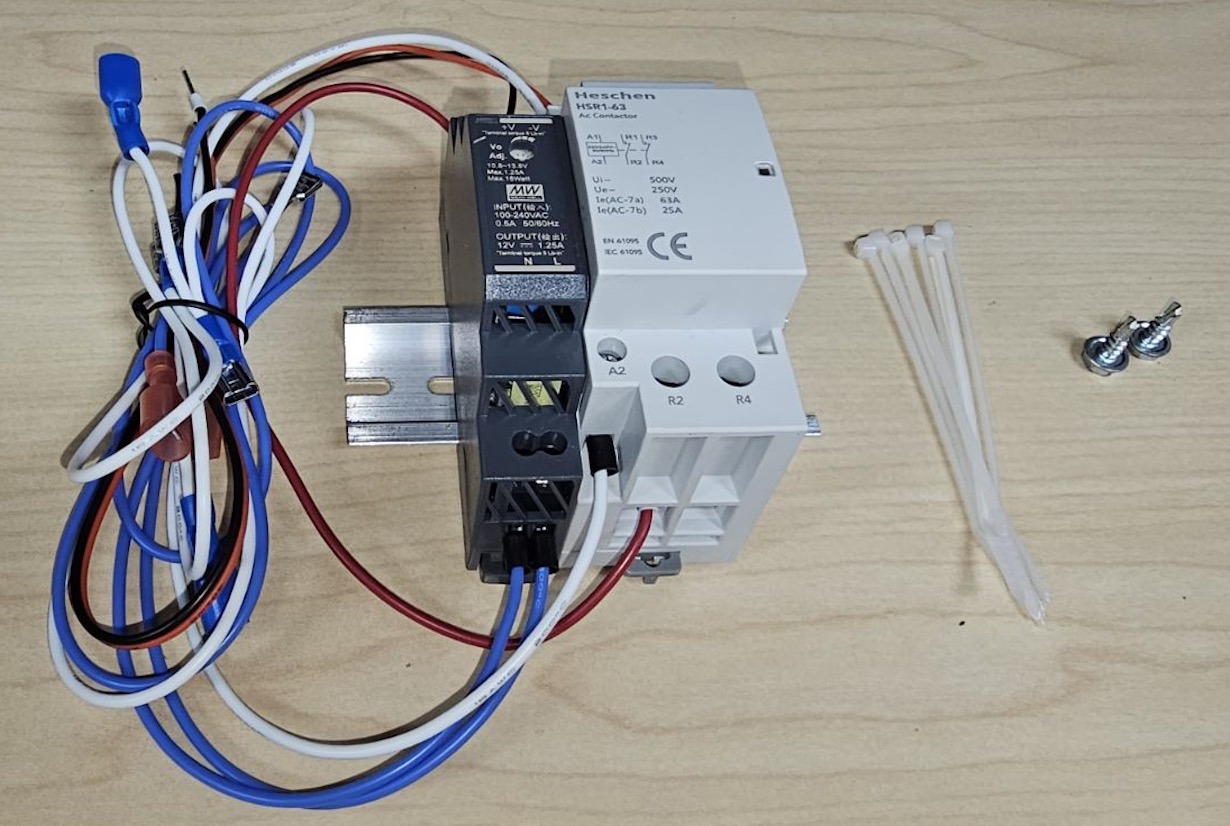 The kit comes prewired, with slip-on connectors to enable installation without modifying the original transfer switch wiring harness.  The modules components come preassembled on a standard DIN rail metal strip. The DIN rail can be screwed to the transfer switch backplate using two self-drilling screws(included).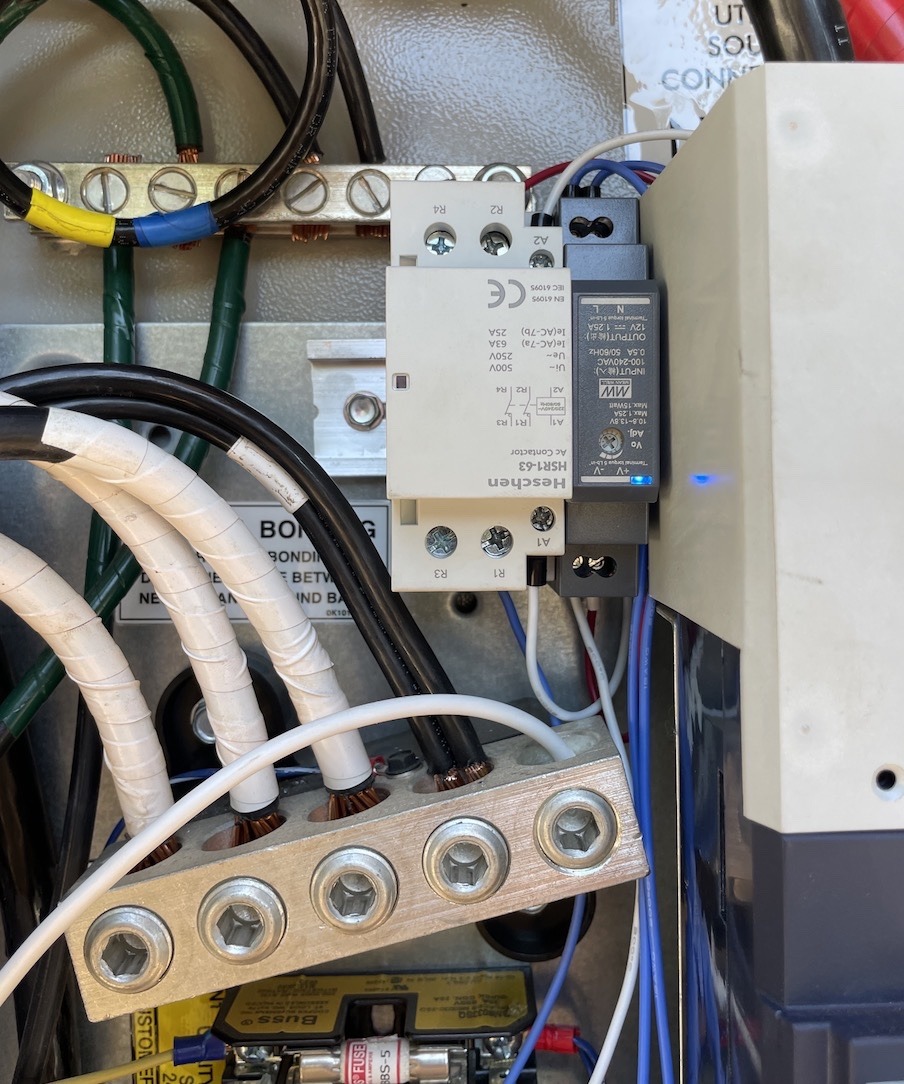 Recommended to be installed by experienced electrician.